The studio of 3D printing, scanning and modeling
OFFERS:
- printing products from different types of plastic;
- 3D modeling of technical and artistic products;
- scanning models in size from 20 cm to 2 m.
ABOUT STUDIO «ЗD-ZAKAZ.RU»
Models are made one-color and two-color and printed from a single type of plastic in different colors.
Real prices, international popularity!
More than 19000 viewings and more than 2500 downloadings of our collection in one month on the Thingverse portal.
It's nice that our modest successes in the field of 3D modeling have been seen.
3DPrint.com - one of the largest and most respected in the world of news sites, dedicated to the latest innovations in the field of 3D printing, recently published an article about our Studio.
You can read the article about us by clicking on this link 3D-ZAKAZ Unleashes a Slew of 3D Printable Voronoi Style Creations.
If you wish we can colour your model in different colour.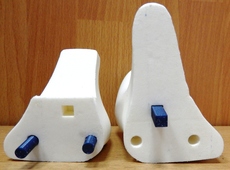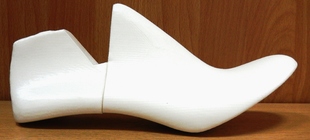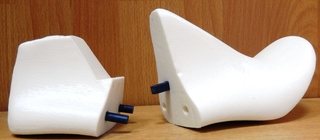 We also offer production (scanning and printing) shoe lasts all sizes and shapes, including collapsible.

AND ALSO:
PERSONAL MEDALS
FOR HOLIDAYS AND ANNIVERSARIES-
 15-20 USD (10-15 EURO)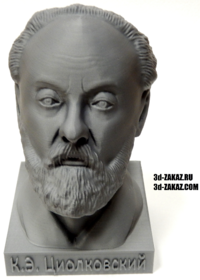 MODELING FROM PHOTOS -
 85-130 USD (80-120 EURO)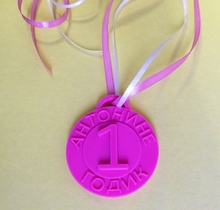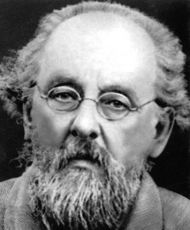 3D-visualization
will help you to get an impression of future interiors and architectural objects.
Realistic high quality picture
much more colorful and often more informative than a verbal description.
You can order the service of 3D visualization and imagine how will look the furniture, the interior of a room, apartment, house, the surrounding landscape.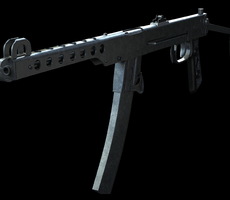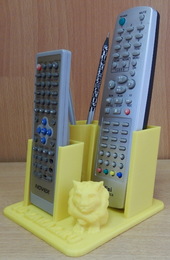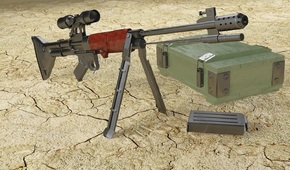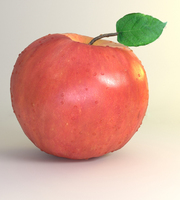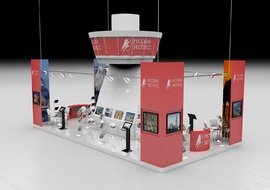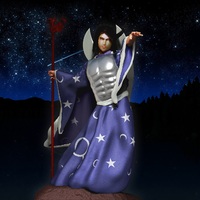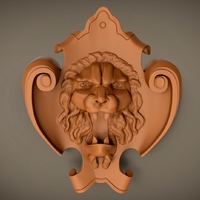 Mask character Exo Stranger-
the game Destiny